Many of our stories include pain and sadness, but they also include strength and resilience. Storiez helps urban youth and others who have had difficult life experiences to create, voice, and honor their narratives. Storiez provides training and resources to trauma survivors, therapists, teachers, parents, and other community leaders.
Storiez also partners with the community in helping trauma survivors pull from their inner strengths to overcome life challenges. Storiez is creatively engaging, strengths-based, person-centered, culturally sensitive, inclusive and respectful.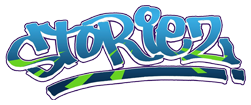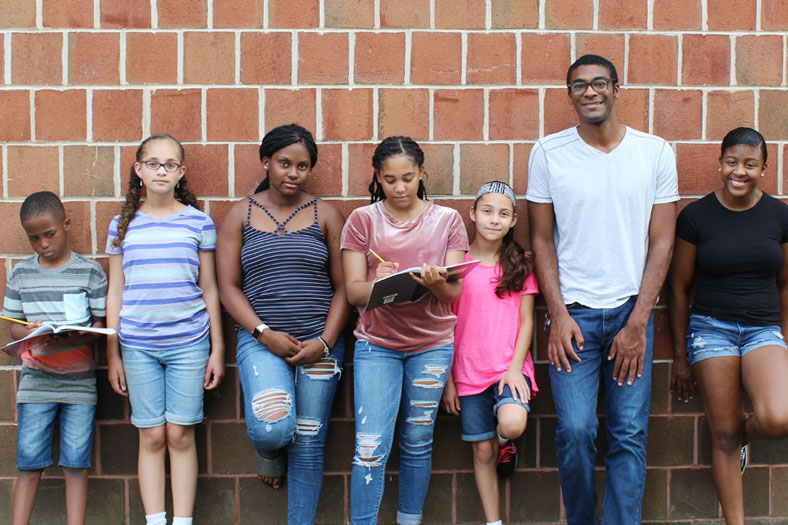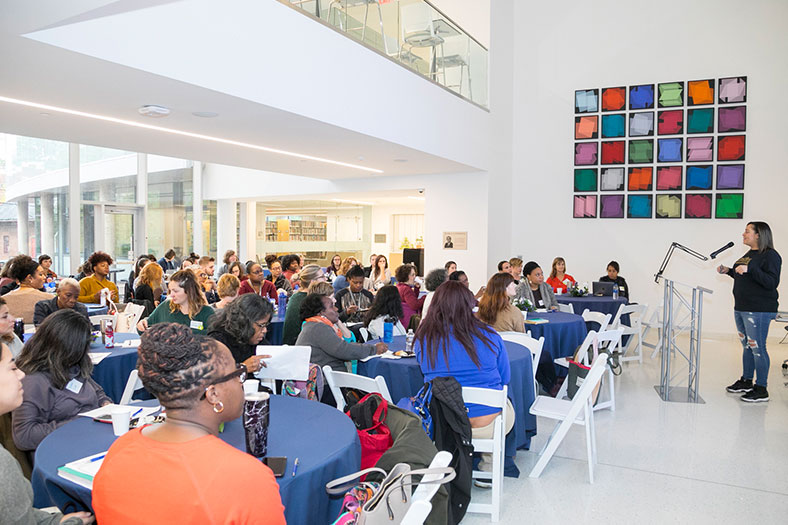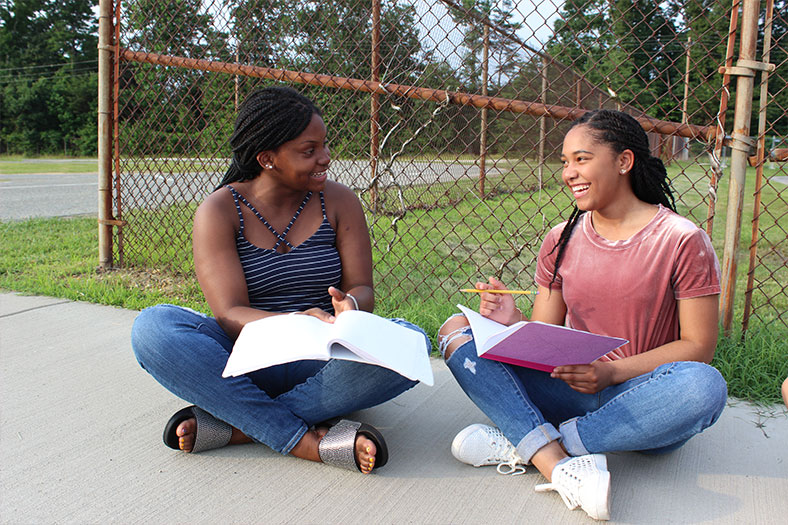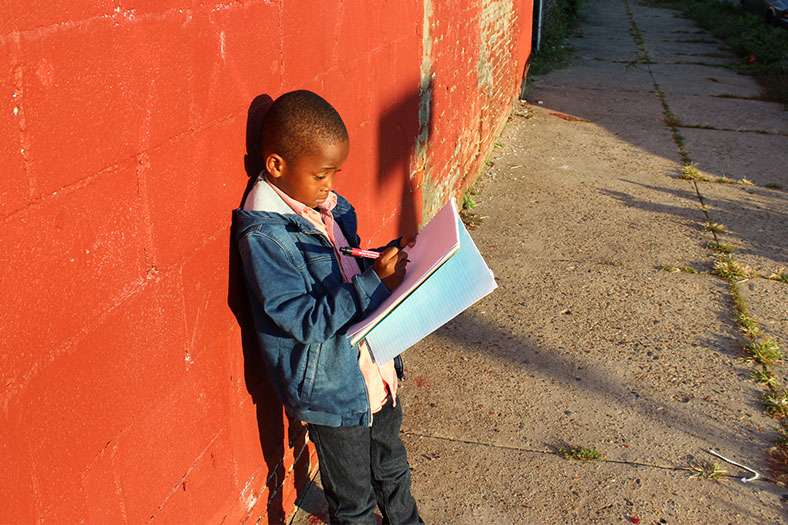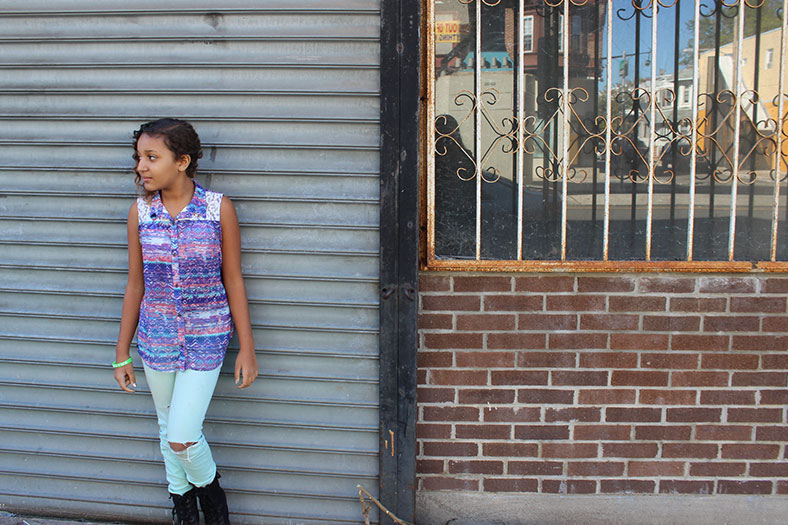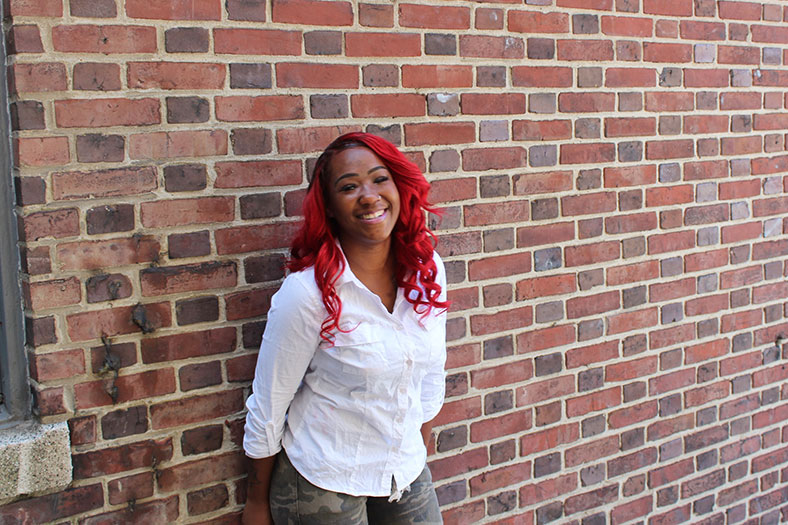 Providing Training & Resources to Trauma Survivors, Therapists & Community Leaders

Where there are stories of trauma, there are also stories of strength and resilience.
Learn about our mission, vision, and areas of focus
Participate in one of our trainings or events
Purchase books and other trauma-informed resources
Learn about the impact of Storiez in diverse settings