From stories of defeat to stories of hope
We understand how overwhelming trauma can be. After trauma, many youth feel defeated and hopeless.  As an adult who supports youth, you may feel overwhelmed too. No one should have to feel this way.  We have trained over 8,000 people across our programs.  Our workshops and resources can help you lead youth through a transformative journey from overwhelm and defeat to hope and empowerment.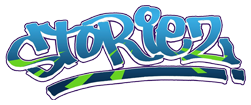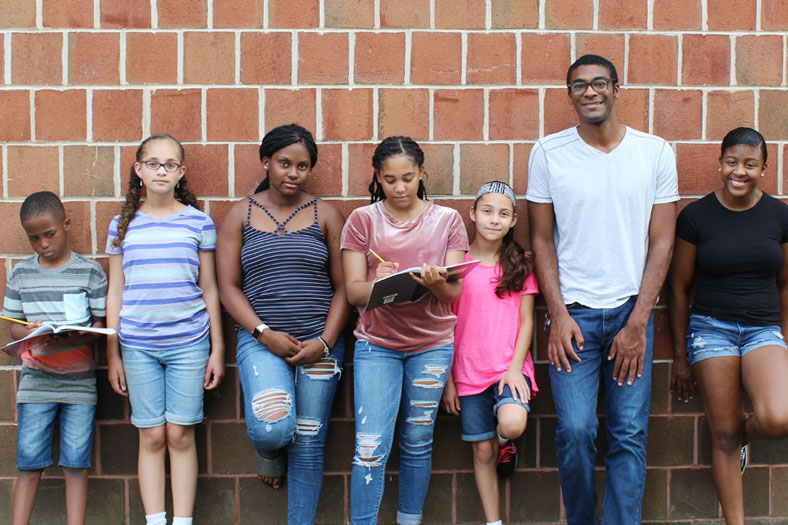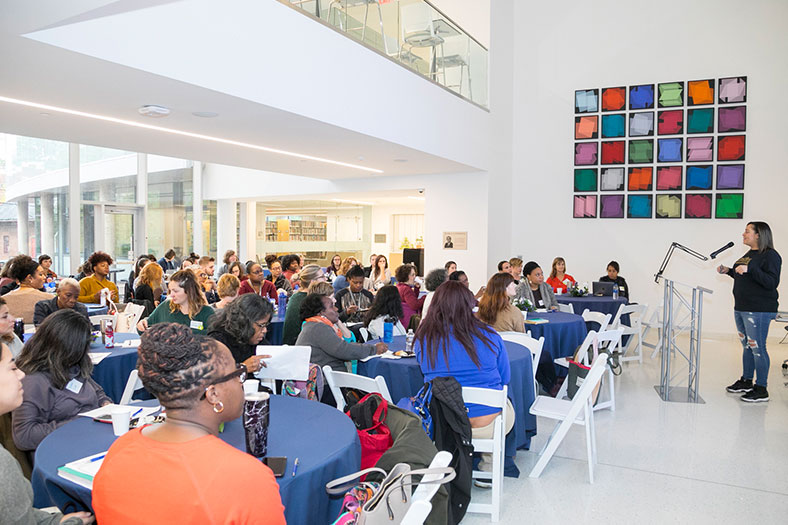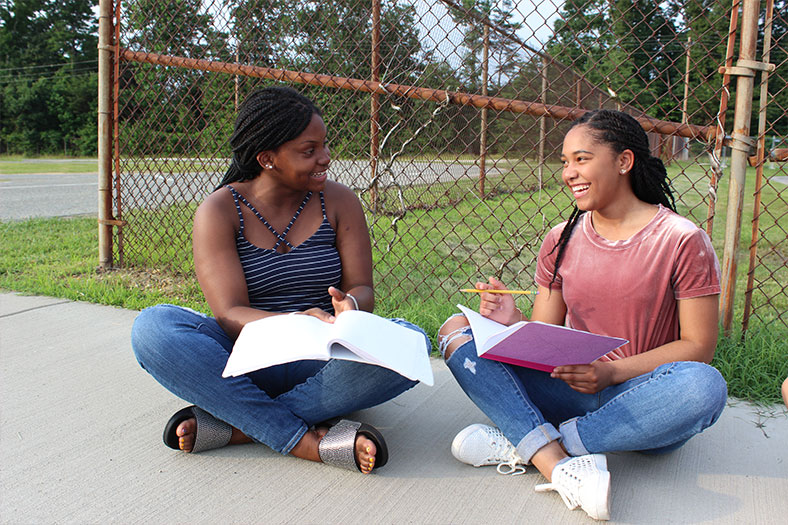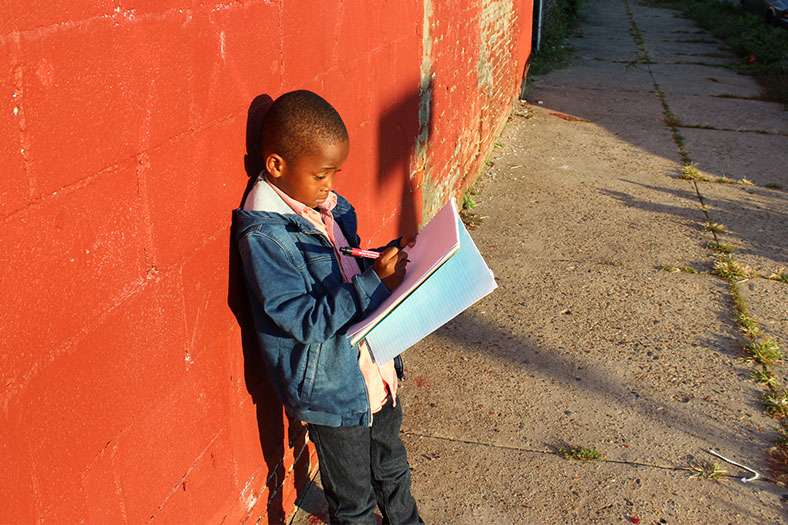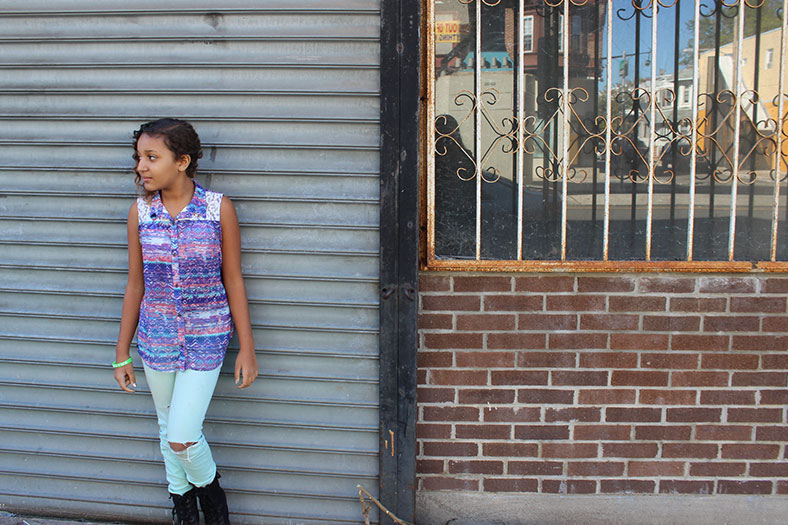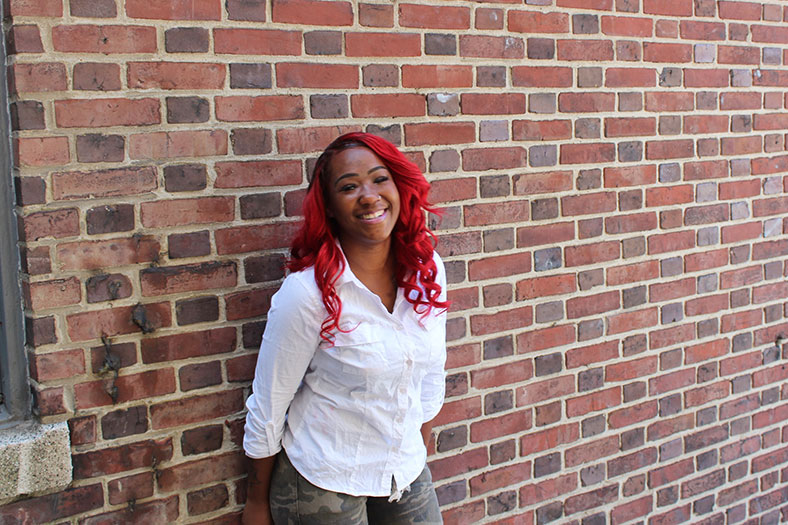 Follow these steps to partner with Storiez
Step 1
Consider your needs
Step 2
Choose a training program
Receive Access to Free Video Content
"Creating Trauma Narratives: From Chaos to Clarity"
This presentation answers four key questions: (1) How does trauma affect our stories? (2) How can stories help us navigate trauma? (3) What is a trauma narrative? (4) Why is creativity important to the development of our trauma narratives?
Learn about our mission, vision, and areas of focus
Participate in one of our trainings or events
Purchase books and other trauma-informed resources
Learn about the impact of Storiez in diverse settings