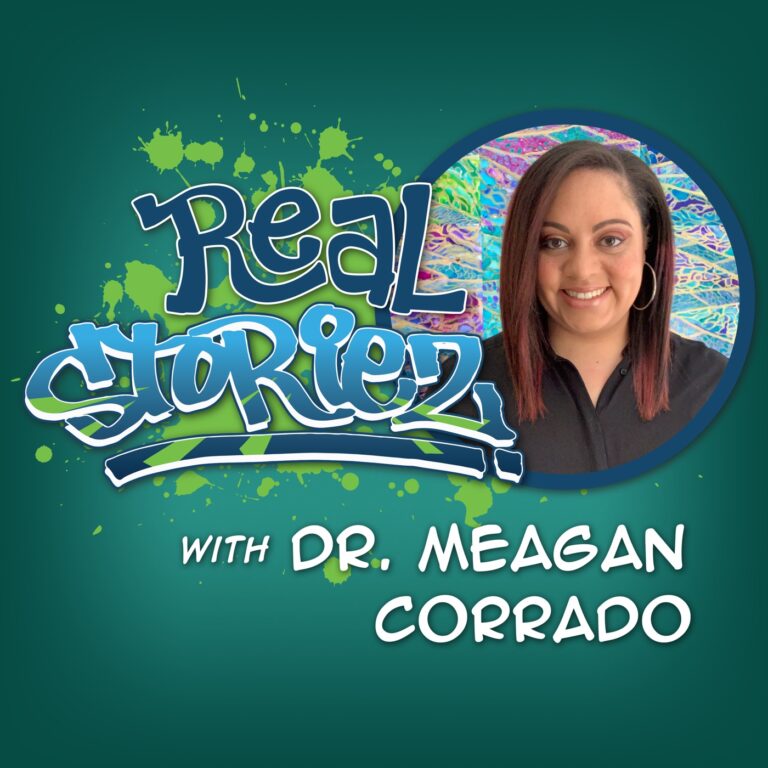 Real Storiez with Dr. Meagan Corrado
Real Storiez features the narratives of trauma survivors, professionals, and community leaders. It provides a platform for guests with diverse life experiences to voice and honor their unique stories.
Storiez has achieved two important milestones. Not only are we celebrating our 5-year business anniversary, but we also reached our 5,000 trainee mark! In this podcast episode, Dr. Meagan Corrado shares some of the positive and negative experiences that shaped the creation of Storiez.