Buy books and other trauma-informed resources
Come to one of our trainings or events
Hear what others are saying about Storiez
Learn more about trauma, resilience, and the power of Storiez
Some of our stories include traumas. Traumas are scary things that we go through that cause us to feel unsafe and out of control. Sometimes when we have been through traumas, we have trouble concentrating.
Our thoughts and feelings are all over the place. We have a hard time trusting other people. We can't see what we want for the future because of the pain and stress we are going through every day.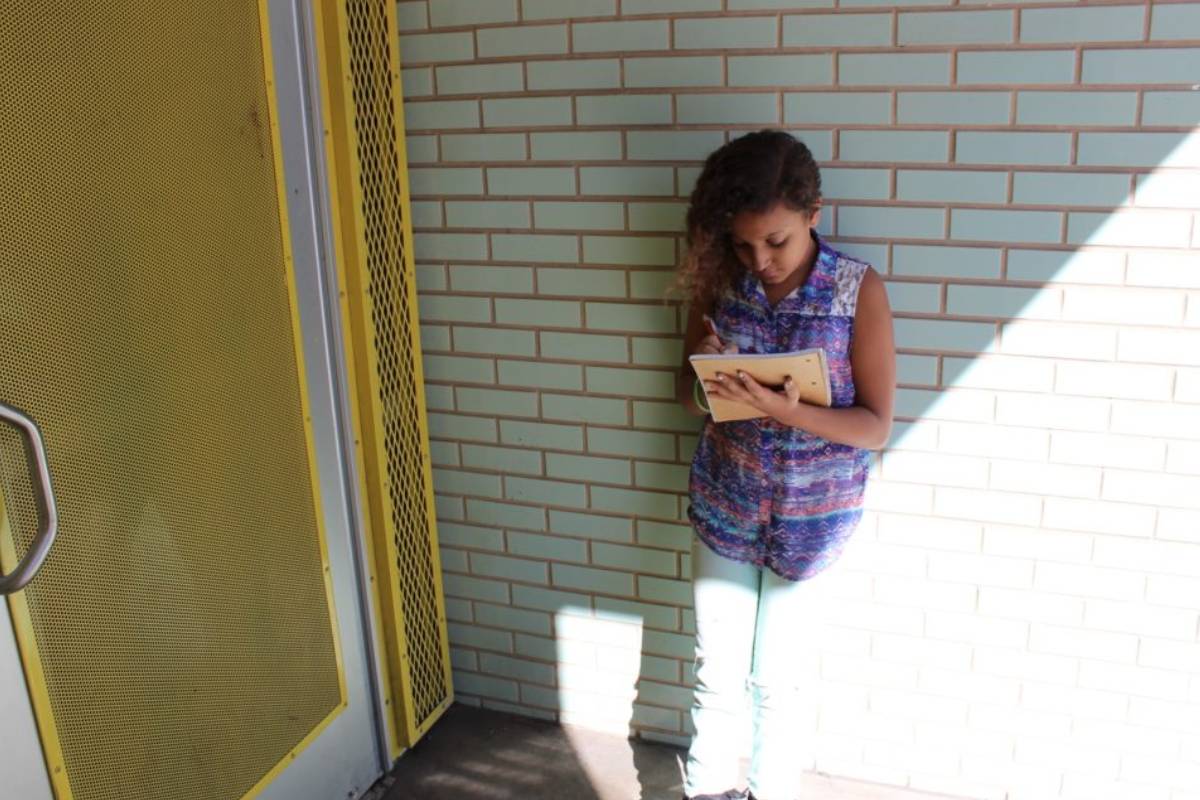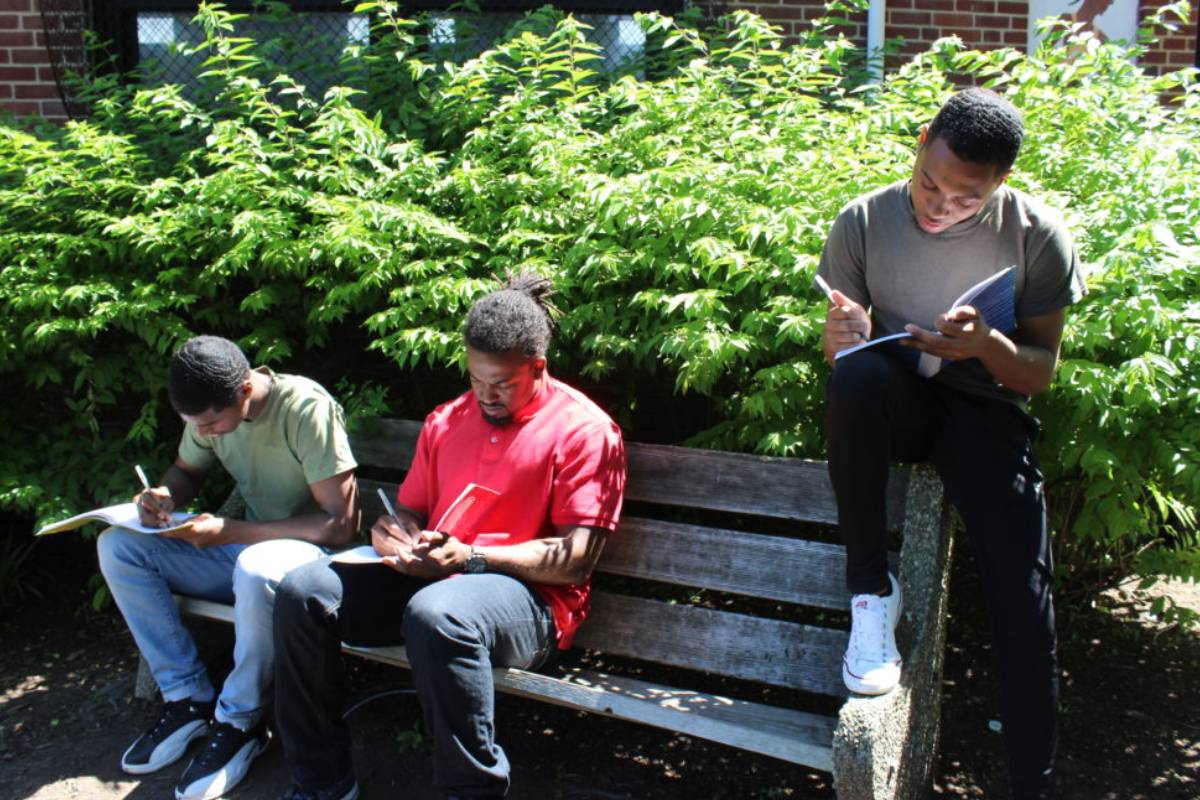 Although Many Of Our Stories Include Traumas, They Also Include Strengths.
Each one of us has strengths that help us survive hard experiences. Each one of us also has resilience. Resilience is the ability to get back up again when life has knocked us down.
There are many ways that we can heal from trauma. Some people heal through creative activities like dancing, singing, or writing. Others heal by finding healthy people to support them. Telling your story can also help you heal.
Storiez Helps You Tell Your Story In A Safe, Creative Way.
It helps you look back at your experiences (positive and negative), organize them, express your thoughts and feelings, and look toward your future vision.
Storiez offers resources for you to express your feelings and tell your story. Some Storiez resources are best when used with the help of a professional social worker or therapist. Other resources you can use on your own.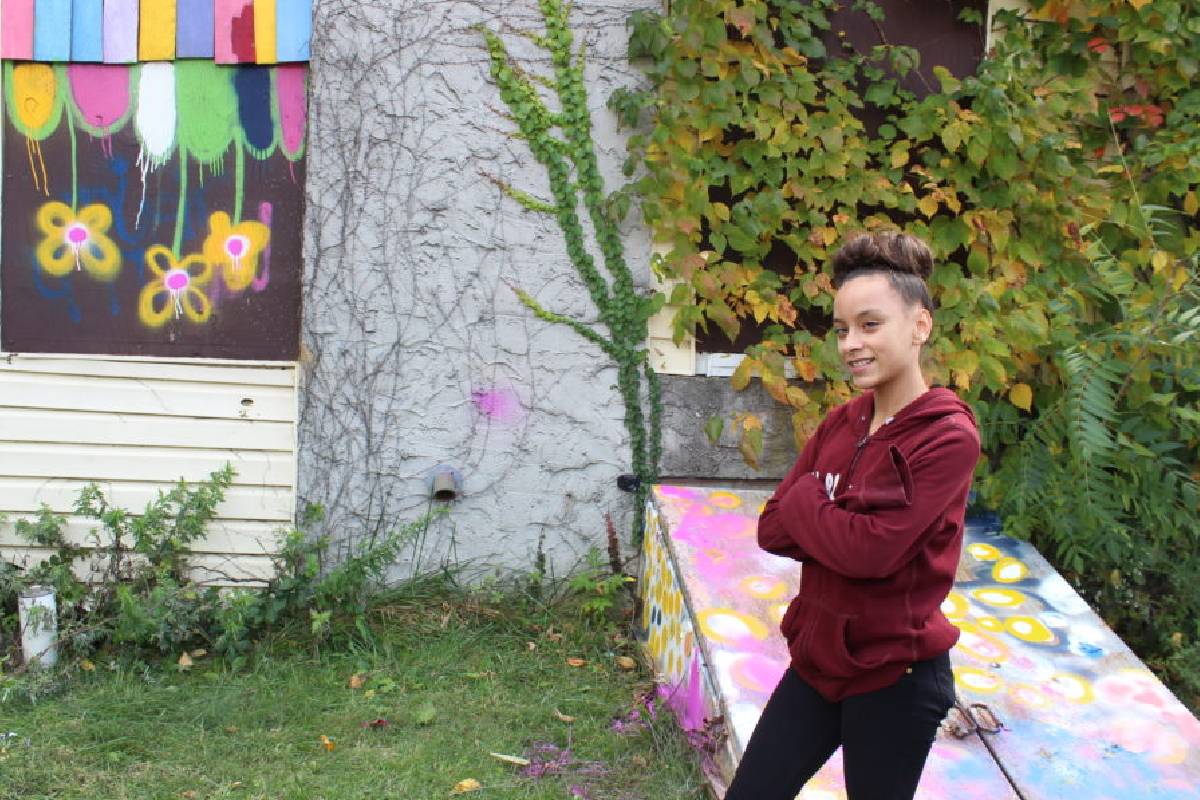 Storiez helps youth to create, voice, and honor their narratives. Hear the perspectives of children and teenagers as they share their thoughts and feelings about these three concepts.
In this video, Dr. Meagan reminds trauma survivors that they are not alone.
In this incredible story of strength and resilience, a trauma survivor talks about her journey to happiness. She details the traumatic experience that took away her smile. She talks about her determination and drives in her search to find happiness again.
This video was inspired by the release of the new Storiez children's book, "You Are Never Lost." This video was created with the support of talented Philadelphia and New Jersey youth. It communicates a message of hope and strength even in the midst of difficult life challenges.
Check out this video that was created in connection with the illustrated children's book, "Stronger Than You Think." This book helps people reflect on their past experiences and look to the future for hope and healing.