The dark cloud of trauma may have left you feeling defeated and hopeless.  But you don't have to feel that way forever.  Telling your story can help you face your trauma.  It can also help you find strength and hope.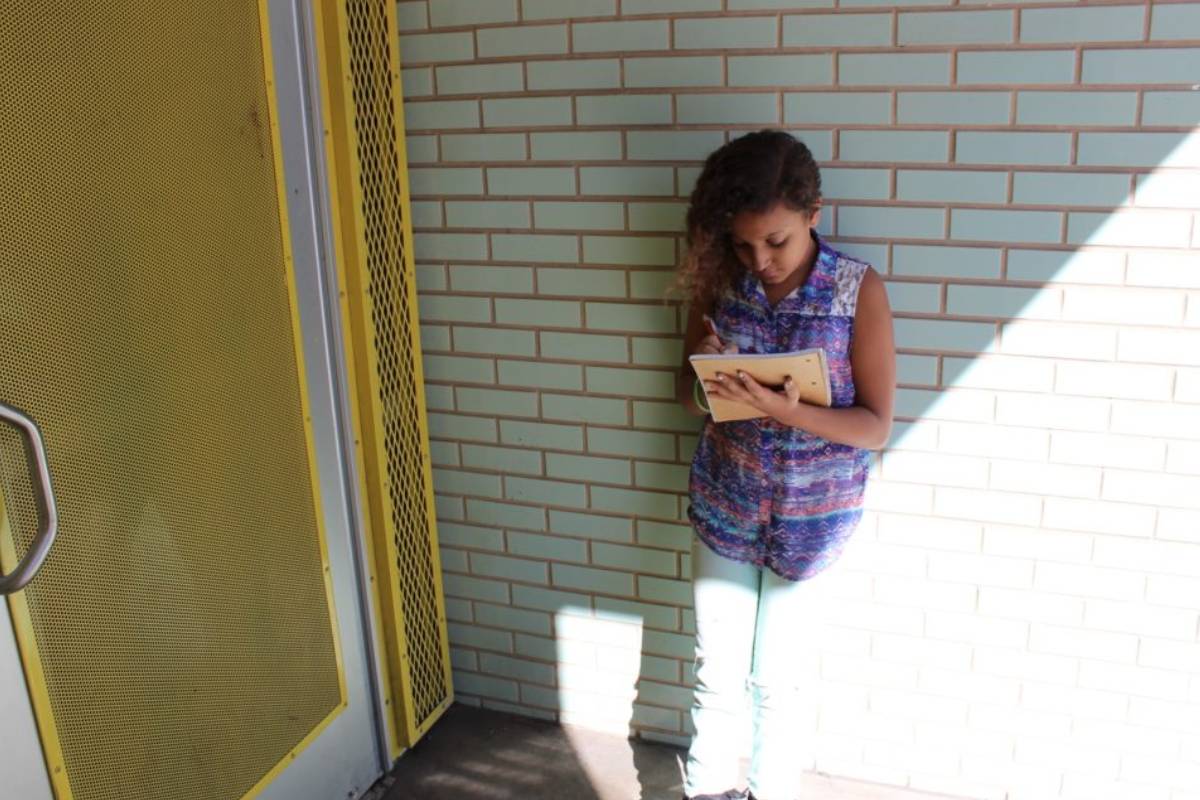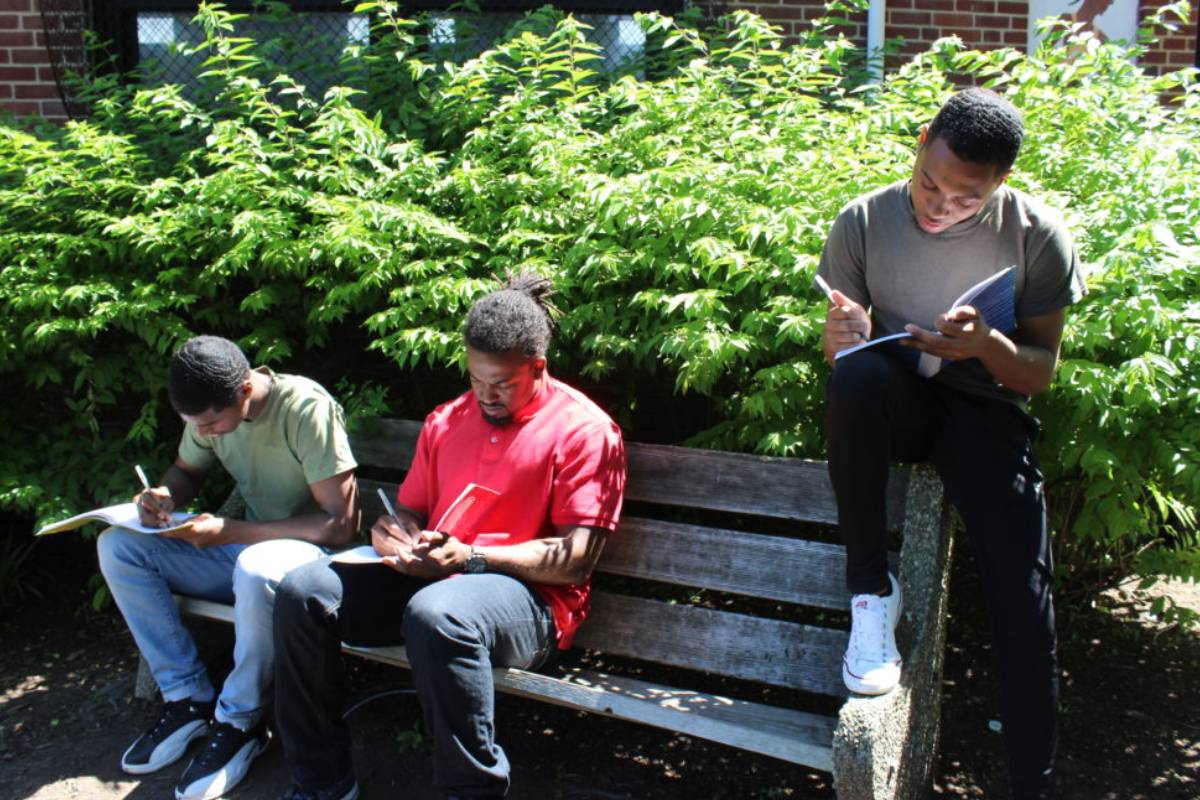 We created resources and trainings with you in mind.  We believe in the power of creativity and storytelling to help you reflect on the past and build a brighter future.  Some of the resources were created for you to use on your own.  Other resources were designed for you to use with the help of a therapist or another trusted adult.
The journey through trauma isn't easy, but with support and determination, you can make it.  We are excited to partner with you and the adults you work with as you begin your own healing journey.  Bring your creativity and authentic voice with you as you travel down a path toward a more hopeful future.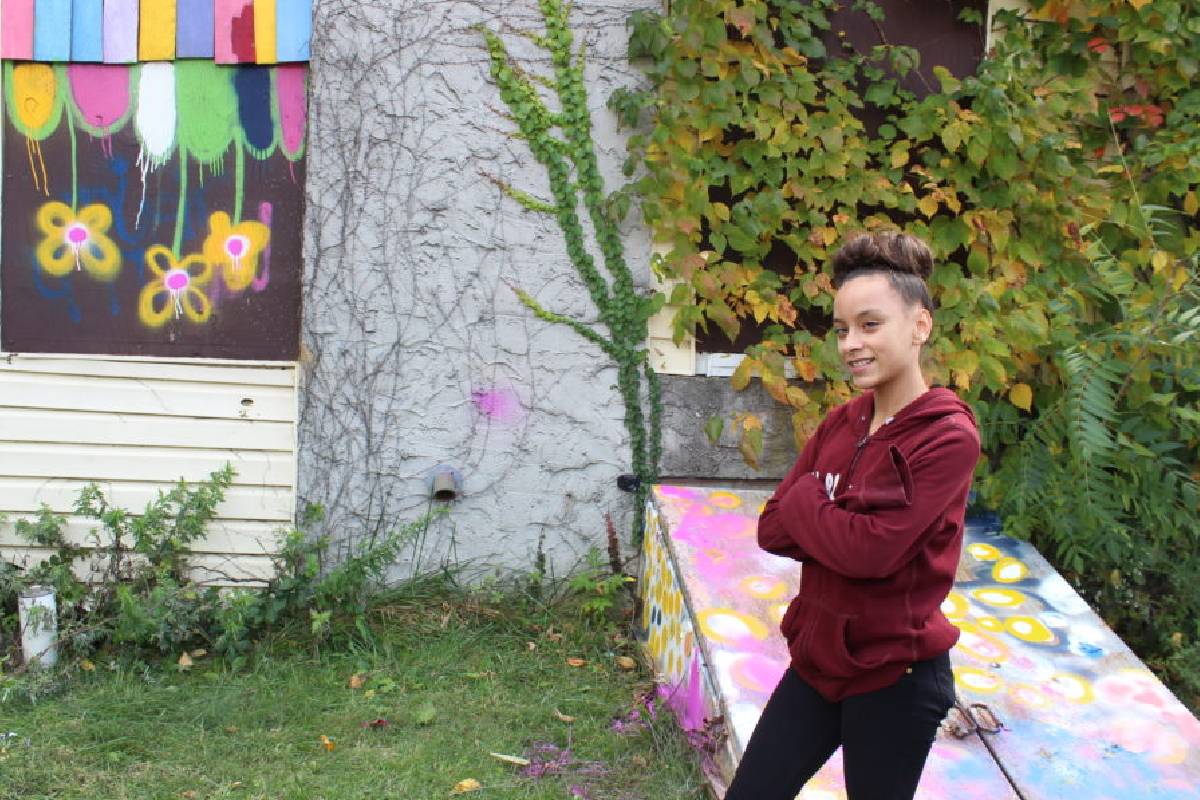 Step 1
Think about your needs
Step 3
Connect with an adult you trust
Step 4
Start your journey
Storiez helps youth to create, voice, and honor their narratives. Hear the perspectives of children and teenagers as they share their thoughts and feelings about these three concepts.
In this incredible story of strength and resilience, a trauma survivor talks about her journey to happiness. She details the traumatic experience that took away her smile. She talks about her determination and drives in her search to find happiness again.
This video that was created in connection with the illustrated children's book, "Stronger Than You Think." This book helps people reflect on their past experiences and look to the future for hope and healing.
This video was inspired by the release of the new Storiez children's book, "You Are Never Lost." This video was created with the support of talented Philadelphia and New Jersey youth. It communicates a message of hope and strength even in the midst of difficult life challenges.
Buy books and other trauma-informed resources
Come to one of our trainings or events
Hear what others are saying about Storiez
Learn more about trauma, resilience, and the power of Storiez