Trauma can leave youth feeling overwhelmed and defeated.  No child should feel this way.  Storiez joins with youth and the adults who serve them by offering resources, training, and community events.  Using the ideas of creativity, voice, and honor as a foundation, Storiez guides youth and their adult providers as they envision a more hopeful future.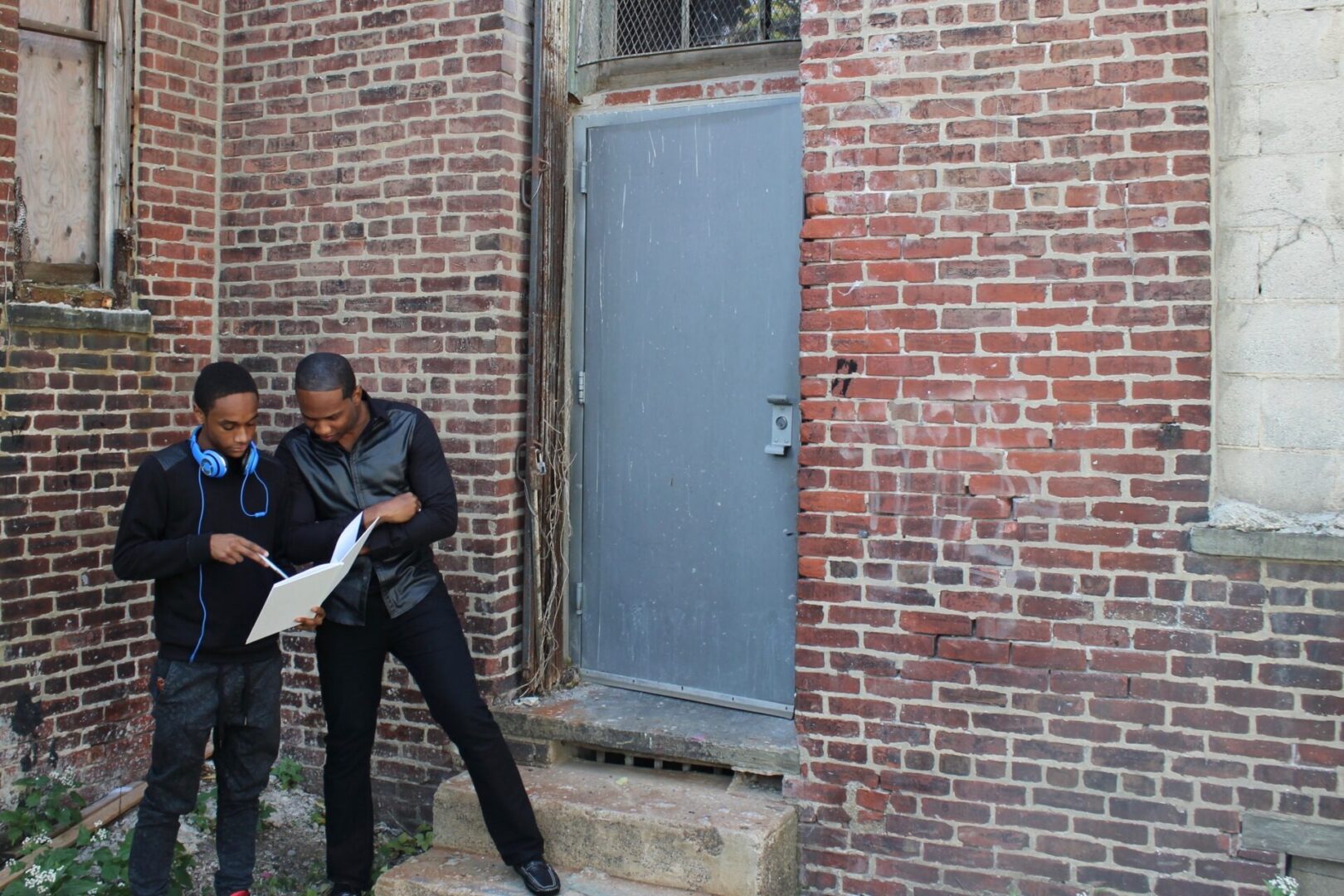 We will train 25,000 people in Storiez programs by 2026 because every child should have the support they need to build a hopeful future.
Storiez offers creative, trauma-informed training and resources for: 
Youth (children, teenagers, and young adults)
Clinicians (licensed professionals, masters-level clinicians, and masters-level clinicians in training)
Community partners (teachers, family members, after school coordinators, direct care staff, mentors, coaches, and caregivers)
Become a part of our mission and vision
Step 1
Consider your needs
Step 2
Choose a training program
Step 3
Purchase a resource
Storiez Frequently Asked Questions
Storiez is a trauma-informed organization that uses the principles of creativity, voice, and honor to support urban youth in navigating life challenges.  Storiez offers resources, training, and community events to youth, clinicians, and community partners.
Storiez resources provide foundational information about trauma and trauma healing while also making space for your life experiences and expertise.  When using a Storiez resource with youth, bring your own personality, style, and creativity to the process!
Storiez resources can be flexibly implemented in a variety of settings. Providers have successfully used Storiez resources in community-based programs, schools, outpatient facilities, hospitals, prisons, after-school programs, and residential treatment.
Many factors set Storiez apart from other interventions. Here are a few:
Our resources were created by a trauma survivor for trauma survivors
We adopt a strengths-based, person-centered approach
We encourage adults to work with youth at a pace that feels safe and comfortable for them
We facilitate creativity and open expression of youth voice
Our resources can be used with youth who have experienced one trauma and with youth who have experienced multiple traumas
Storiez is excited to announce the recent publication of two research studies:
Storiez provides resources and training to three groups: clinicians, community partners, and youth. Engaging resources and training opportunities are tailored to the needs and interests of each of these three groups.  For detailed information about our training programs, visit our "Training" tab.
Although Storiez materials were designed to engage urban youth and their providers, Storiez can be used with adults as well. Storiez meets best practices and common factors for trauma treatment across the lifespan.
Storiez encourages and celebrates creativity and storytelling in all formats. You can use collage, photography, writing, dance, sand tray, video, and more as you introduce Storiez resources.