Are You a Teacher, Mentor, or Advocate?
Purchase books and other trauma-informed resources
Participate in one of our trainings or events
Learn about the impact of Storiez in diverse settings
Learn about trauma, resilience, and the power of narratives
From teachers and mentors to advocates and friends, community partners play a significant role in helping trauma survivors heal. Therapy is one of the pathways to trauma healing, but many trauma survivors do not have access to treatment or are hesitant to participate. This makes the role of community partners essential.
Community partners can provide trauma survivors with support in the following of ways:
Storiez resources and training also provide community partners with education and tools to support trauma survivors in processing their emotions and telling their stories in safe ways.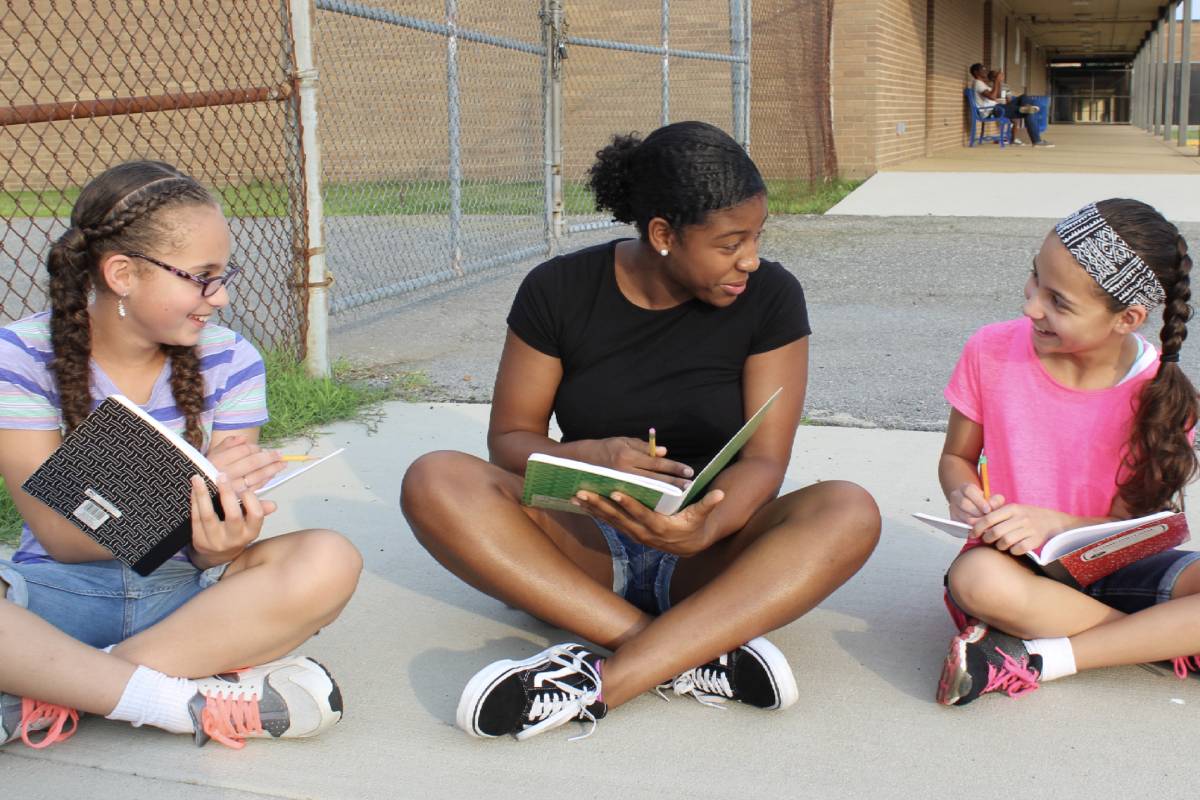 Storiez is excited to offer training to community partners. These trainings include Storiez: A Do It Yourself Guide, Storiez: a Feelingz Guide, Storiez: A Group Treatment Guide, You Are the Vision, and Stronger than You Think.  Customizable trainings can be provided on a wide-range of trauma-related topics. Learn more about our training options.
Learn about the importance of creativity, voice, and honor in the Storiez process.
Why are feelings important? How can we support trauma survivors in expressing and managing feelings? This video provides an introduction to Storiez: A Feelingz Guide.
The creative arts are a powerful way to support trauma survivors in healing. Community partners joined together to participate in this 2017 Storiez event.