The dark cloud of trauma can feel overwhelming for youth.  It can also feel heavy for you as a teacher, mentor, or caregiver. The relationships that you build with youth in schools and community settings are invaluable.  In fact, they are just as important as the relationships built by social workers, counselors, and psychologists.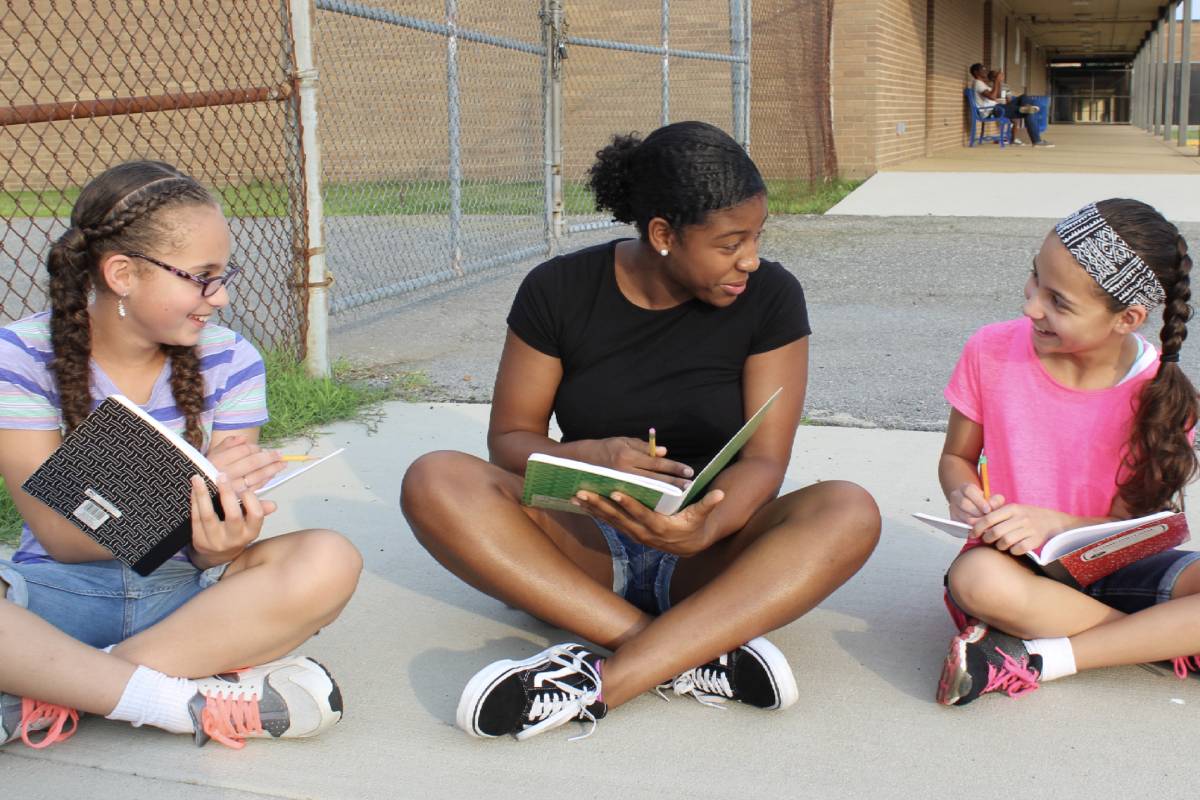 As you connect with youth and support them on their trauma healing journey, you may find yourself wishing that you had more guidance.  Most trauma resources and trainings are geared toward social workers and counselors, leaving community partners feeling alone and unsupported.  Storiez offers resources and trainings with you in mind.  Using the power of narratives and creativity, we provide you with guidance and support as you walk with youth down a path toward a more hopeful future.
Step One
Consider your needs
Step Two
Choose a training program
Step Three
Share with youth
Learn about the importance of creativity, voice, and honor in the Storiez process.
Why are feelings important? How can we support trauma survivors in expressing and managing feelings? This video provides an introduction to Storiez: A Feelingz Guide.
The creative arts are a powerful way to support trauma survivors in healing. Community partners joined together to participate in this 2017 Storiez event.
Purchase books and other trauma-informed resources
Participate in one of our trainings or events
Learn about the impact of Storiez in diverse settings
Learn about trauma, resilience, and the power of narratives