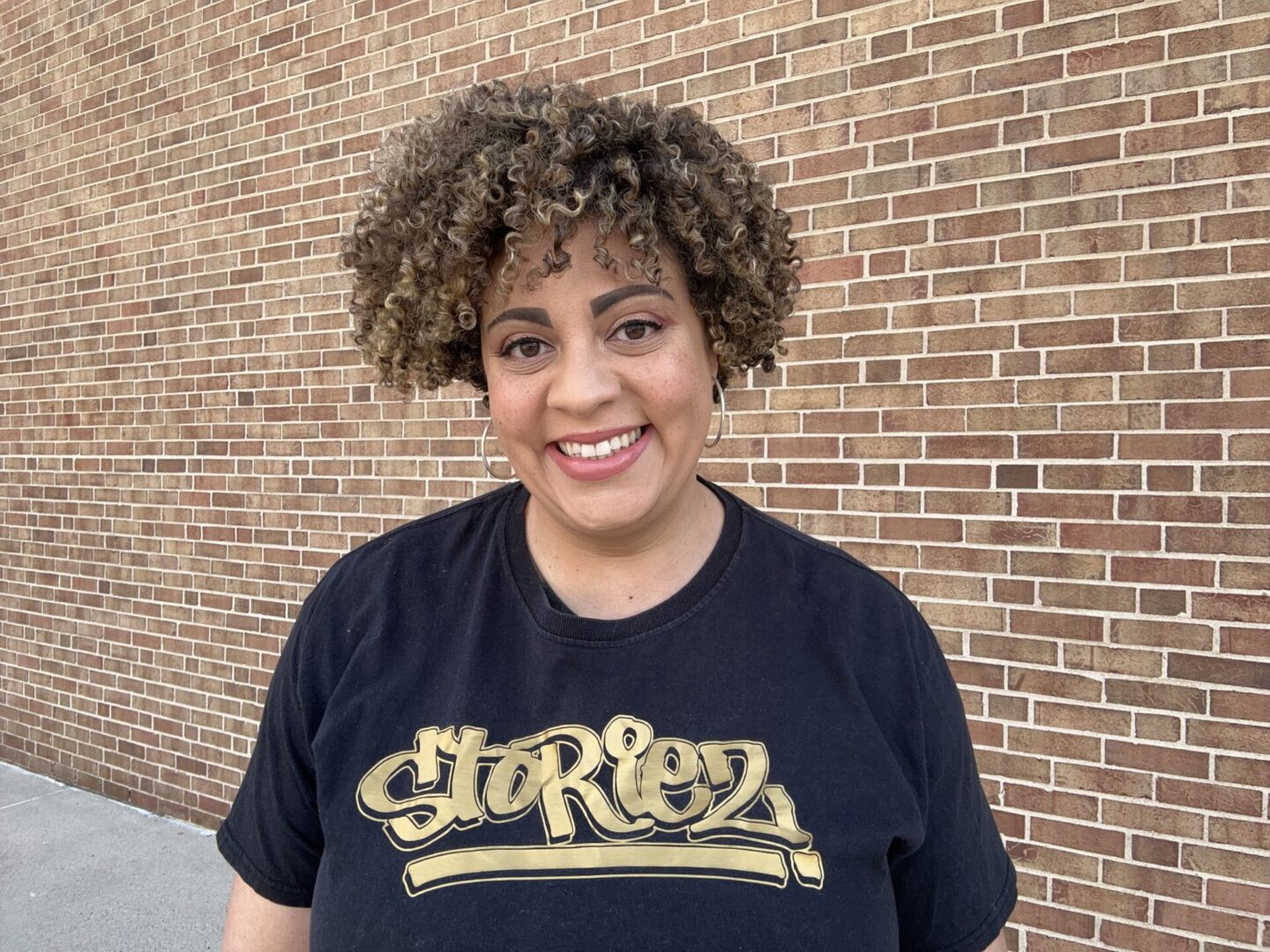 My name is Meagan Corrado. I am a Doctor of Social Work and a Licensed Clinical Social Worker. My interest in helping others began at an early age when I helped family members and friends. Storiez arose from my own personal experiences with trauma and my clinical work with youth.
For over 15 years, I have worked with children and teenagers who have experienced trauma.  I take a creative approach to my work with youth, using narratives, art, music, poetry, and play. Art and storytelling have also been important outlets for me as I have worked through my own trauma.
As the owner and founder of Storiez, I authored 10 books and trained over 8,000 clinicians, community leaders, and trauma survivors across 22 training programs.  I earned my Doctorate of Social Work from the University of Pennsylvania in 2016 and my Masters of Social Services from Bryn Mawr College in 2009.  Currently, I am an Assistant Professor at West Chester University in their Masters of Social Work program.
For several years, I have provided support to systems working to make their organizations more trauma-informed.  These systems have included:
The City of Philadelphia's Office of Homeless Services
The Philadelphia Police Department
Philadelphia's Department of Human Services
Philadelphia School District's Office of School Safety
The American Institutes for Research
I look forward to partnering with you so that together we can support youth in building a more hopeful future.
Throughout my life, I have used storytelling and art as a way to navigate my own traumas.  As a mixed media mosaic artist who works in alcohol ink, collage, resin, and tempered glass, art helps me tell the parts of my story that I cannot always express with words. I have had opportunities to share my work at exhibits sponsored by the Society of American Mosaic Artists, Philadelphia's City Hall, Trenton Artworks, Wheaton Arts, and the Mosaic Society of Philadelphia. I also shared my work in two solo art shows, "Reflections in Glass" at the University of Pennsylvania and "Ink and Glass, Trauma and Strength" at Jefferson University.