Talking about the past can be difficult. Draining. But it can also be enlightening. Empowering. Dr. Meagan spent the last several months working on her own story. She used the 9 Storiez steps and began her journey to create, voice, and honor her positive and negative life experiences.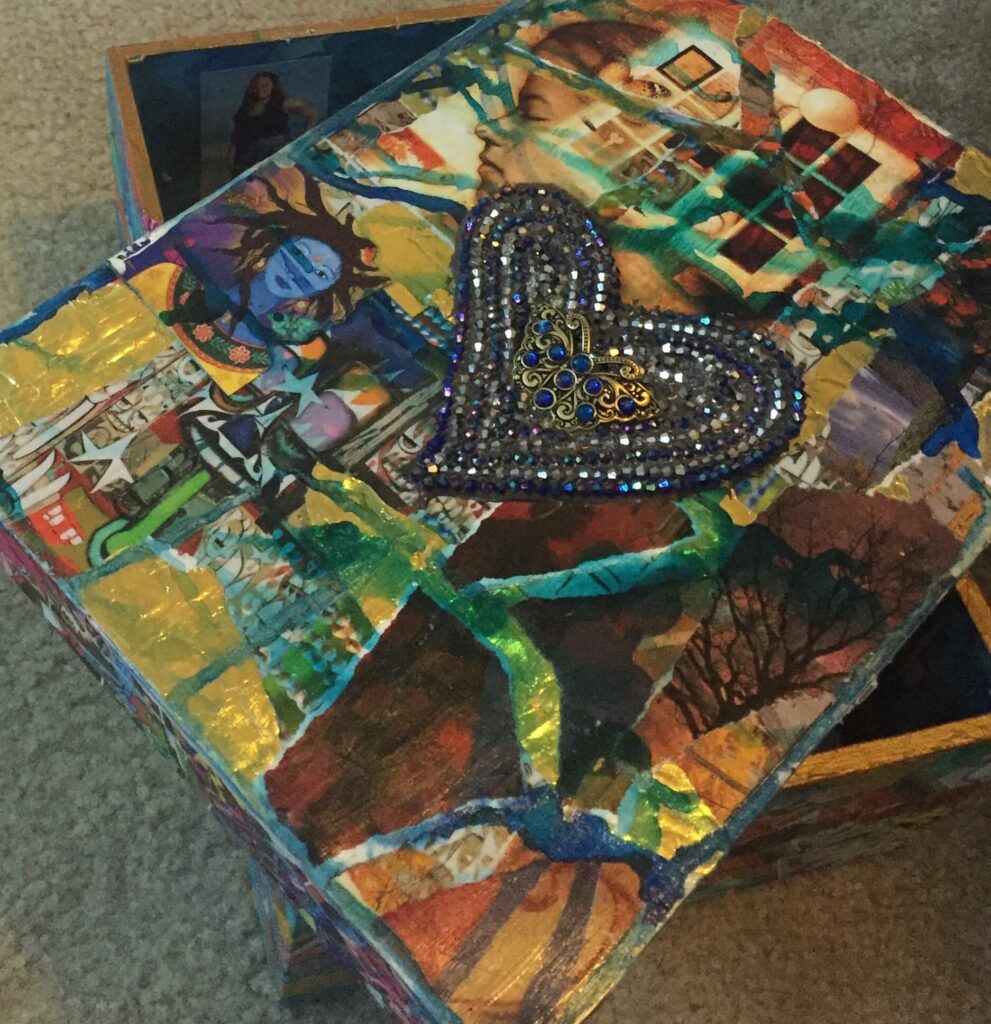 After working through her past experiences and thinking through her future vision, she created a mosaic to honor her story.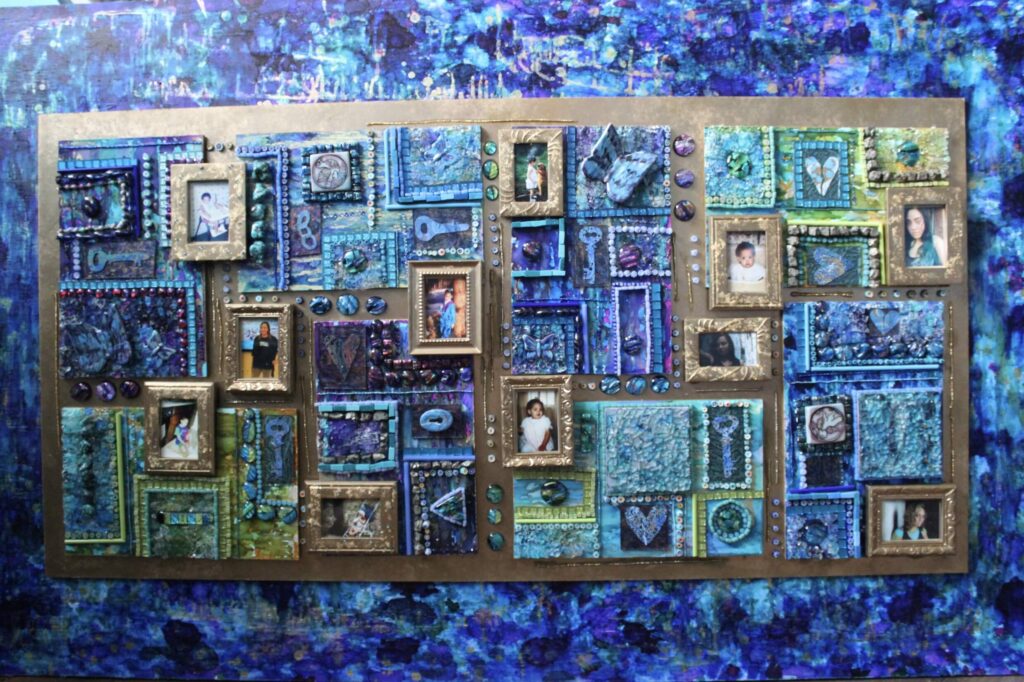 In the weeks and months ahead, consider working on your own story.  What are your strengths? What challenges have you overcome? What do you see for yourself in the future?
113 Comments